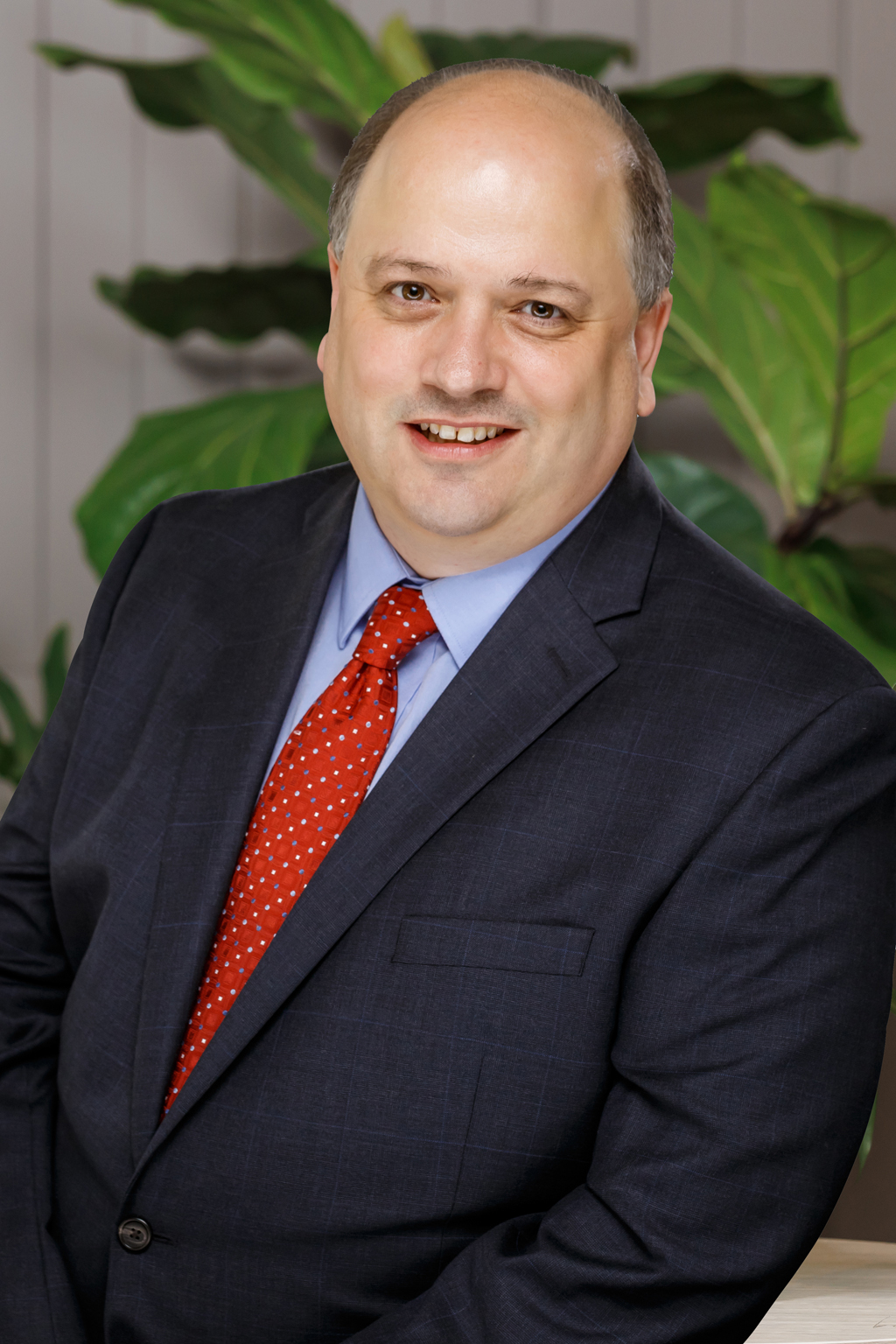 Daniel P. Turner
Director of Systems Development
Operations
New York, NY
Dan joined BBR Partners in 2017 and is a Director of Systems Development. His responsibilities include architecting and developing a variety of systems used throughout the firm.
Prior to joining BBR, Dan was a Senior Consultant with K2 followed by Principal Architect at Discover Technologies working on a variety of solutions for a range of clients. He was and continues to be a primary mentor and resource to people building systems.
Dan has a Degree in Software Engineering from Mid-Kent College in England.
Dan spends his spare time either working on his historic home, or joining his wife sampling the cultural opportunities that are so abundant in New York City. He enjoys traveling to his homeland, England, and across Europe whenever the opportunity arises. Dan currently lives in the town of Bedford, NY.
Back to our People