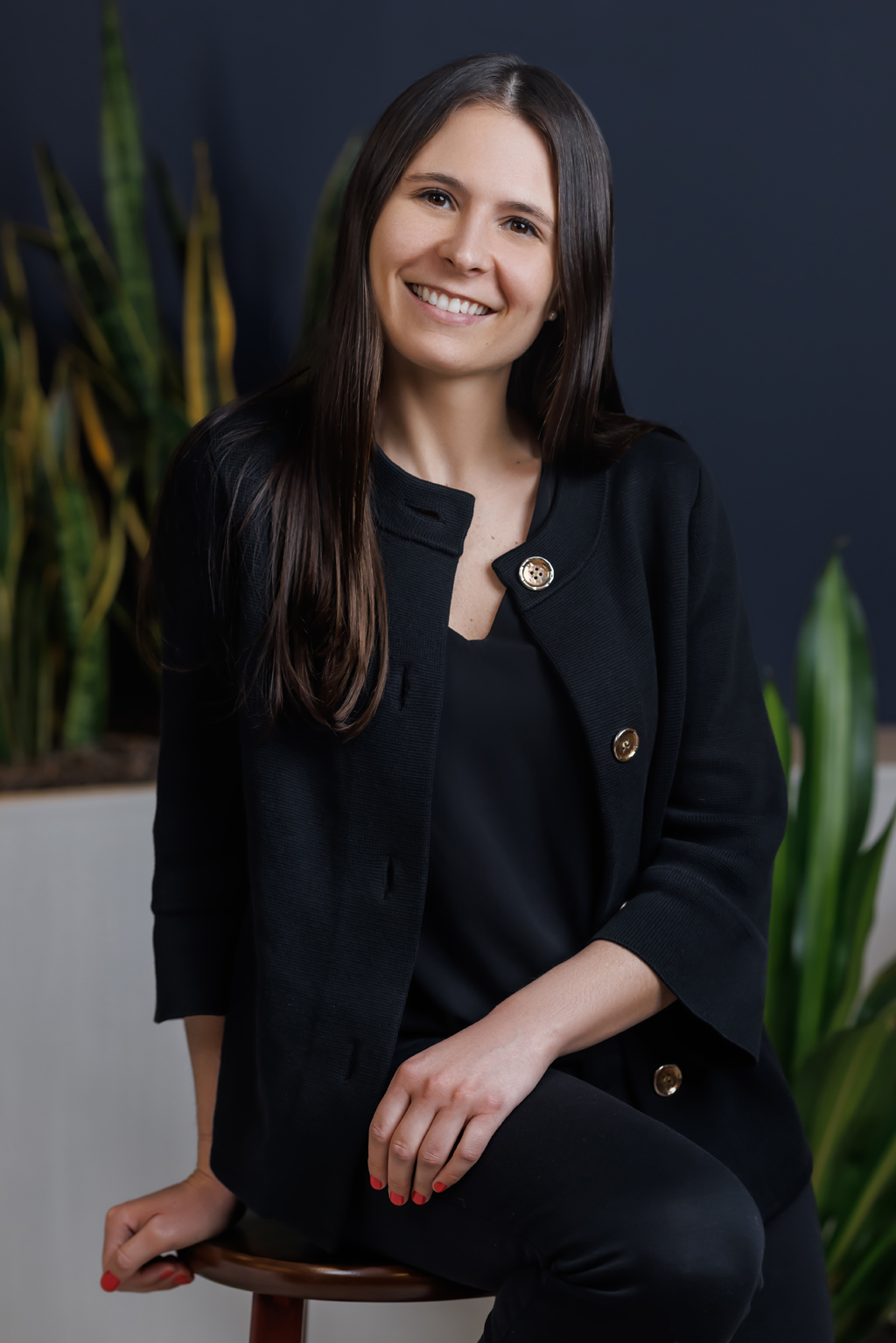 Bridget A. Ryan
Vice President of Trading
Operations
New York, NY
Bridget joined BBR Partners in 2018 and is a Vice President of Trading. Bridget's responsibilities include overseeing the Trading & Cash Team and managing Liquid & Illiquid client account activities.
Bridget holds a Bachelor of Science in Finance from Fordham University. Prior to joining BBR, Bridget was an Account Administrator in Alternative Investment Services at The Bank of New York Mellon.
Bridget enjoys skiing in the winter and spending time on Cape Cod in the summer with her family. She is an avid reader and is always looking for new book suggestions!
Back to our People