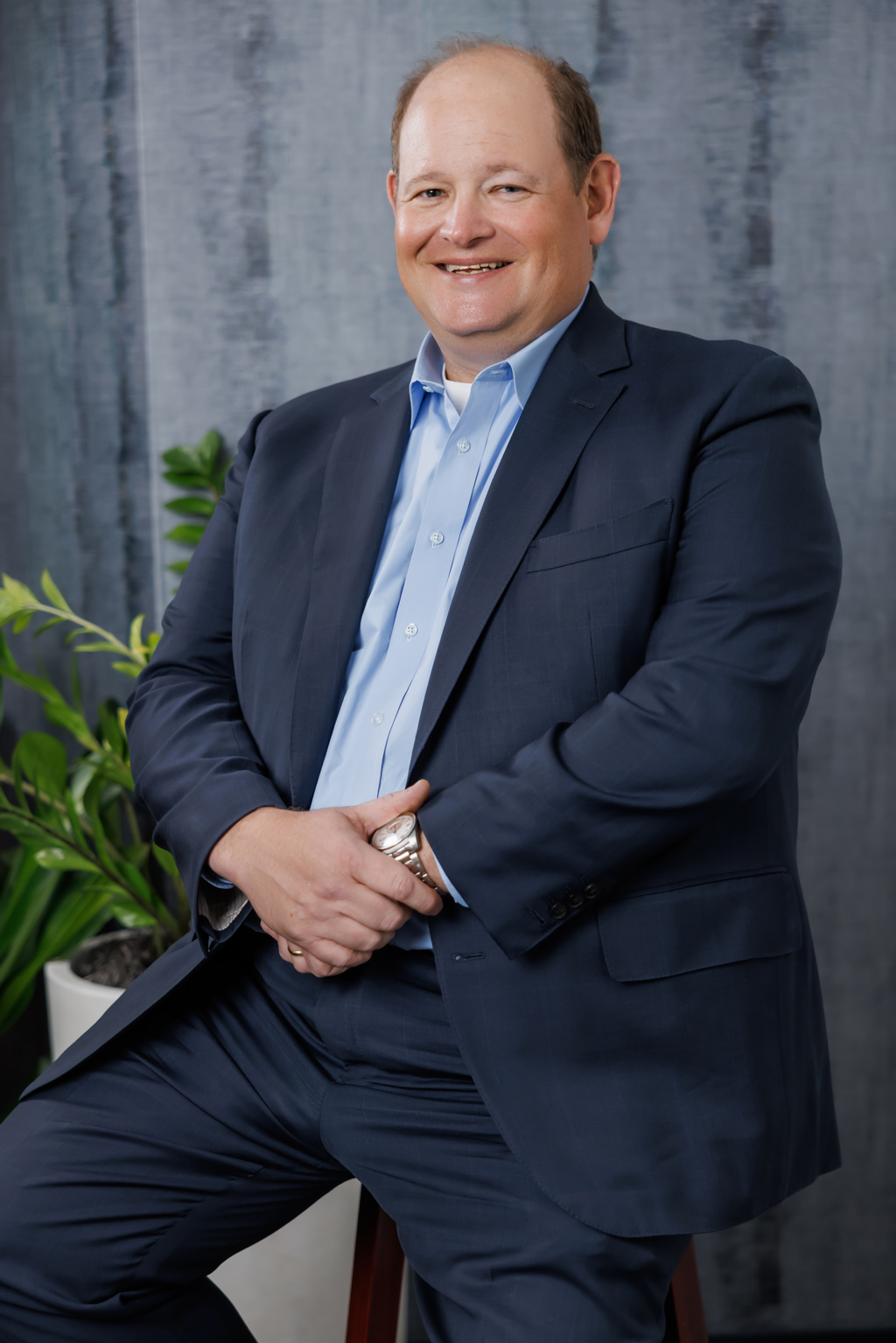 Brett H. Barth
Co-CEO
Investment Research
New York, NY
Brett founded BBR Partners in 2000 and currently serves as co-CEO, along with Evan Roth. Brett's focus is establishing and executing the tone, culture and management structure of the firm along with setting and achieving BBR's short and long-term goals. Brett is also a member of BBR's Executive Committee and Investment Committee.
Prior to founding BBR, Brett was in the Equities Division of Goldman Sachs. Previously, he served in Goldman's Equity Capital Markets groups in New York and Hong Kong. He began his career in Goldman Sachs' Corporate Finance Department.
Brett is a Trustee of the University of Pennsylvania as well as a member of the Board of Advisors and Executive Committee of the Graduate School of Education. He previously served as both the Chair of the Penn Fund, the University of Pennsylvania's undergraduate annual giving program, and as the Inaugural Chair of the Undergraduate Financial Aid Leadership Council. He is on the Penn Hillel Investment Committee. Brett is a Trustee of the Williston Northampton School. He is a member of the board and former executive committee member of the UJA-Federation of New York, where he Chairs the endowment and pension fund's Investment Committee. Brett was awarded the Alan C. Greenberg Young Leadership Award by UJA-Federation of New York, Wall Street & Financial Services Division. He is a former board member and Lead Director of Cowen, Inc. ("COWN").  He is also a Member of the Investment Advisory Counsel for Waycrosse, Inc., a premier multi-generational, single-family office based in Minneapolis, MN.
Brett graduated summa cum laude with concentrations in Finance and Accounting from the Wharton School of the University of Pennsylvania. He enjoys spending time with his wife, Natalie, and twin sons Benjamin and Brian, especially boating, biking, watching sporting events, and traveling.
Back to our People