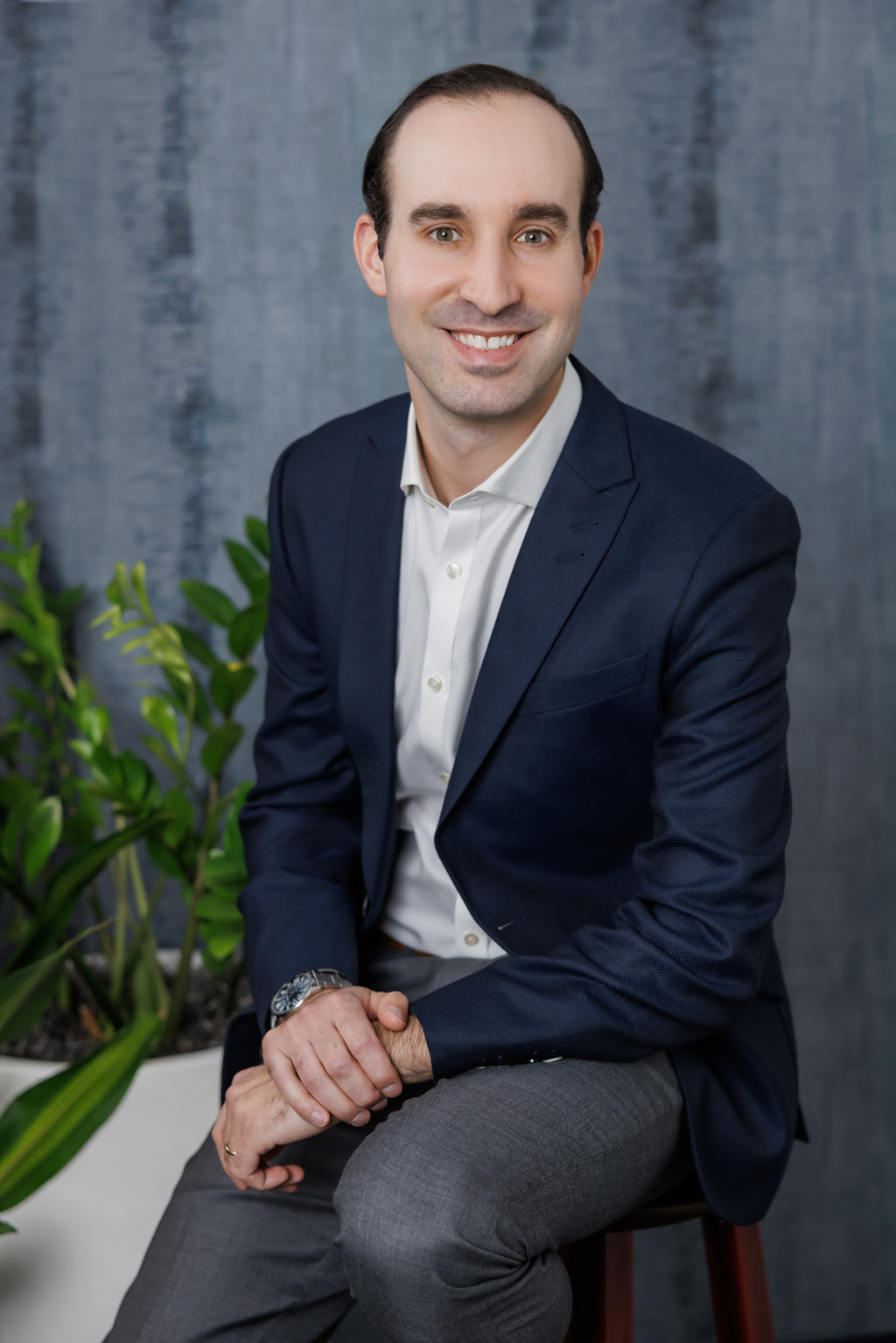 Bradley R. Bernard
Director of Portfolio & Wealth Advisory
Portfolio & Wealth Advisory
New York, NY
Bradley first joined BBR Partners in 2014, and is currently a Director of Portfolio & Wealth Advisory. He joined the firm in 2014 as an Associate and became Vice President in 2016. After four years with BBR, Bradley briefly left BBR in 2018 to pursue his MBA at Columbia Business School. He graduated with Honors in 2020 and subsequently returned to the firm. Bradley's responsibilities include working with clients to develop their overall financial strategy, manage their investments, and integrate their investment, tax and estate planning into a cohesive wealth management plan.
Prior to joining BBR, Bradley was an Analyst at Credit Suisse in the Regional Management Division. Bradley graduated from Vanderbilt University with a BA in Economics and a minor in Corporate Strategy.
Bradley lives in Scarsdale with his wife. Outside of work, Bradley enjoys golf, traveling, and spending time with his family.
Back to our People