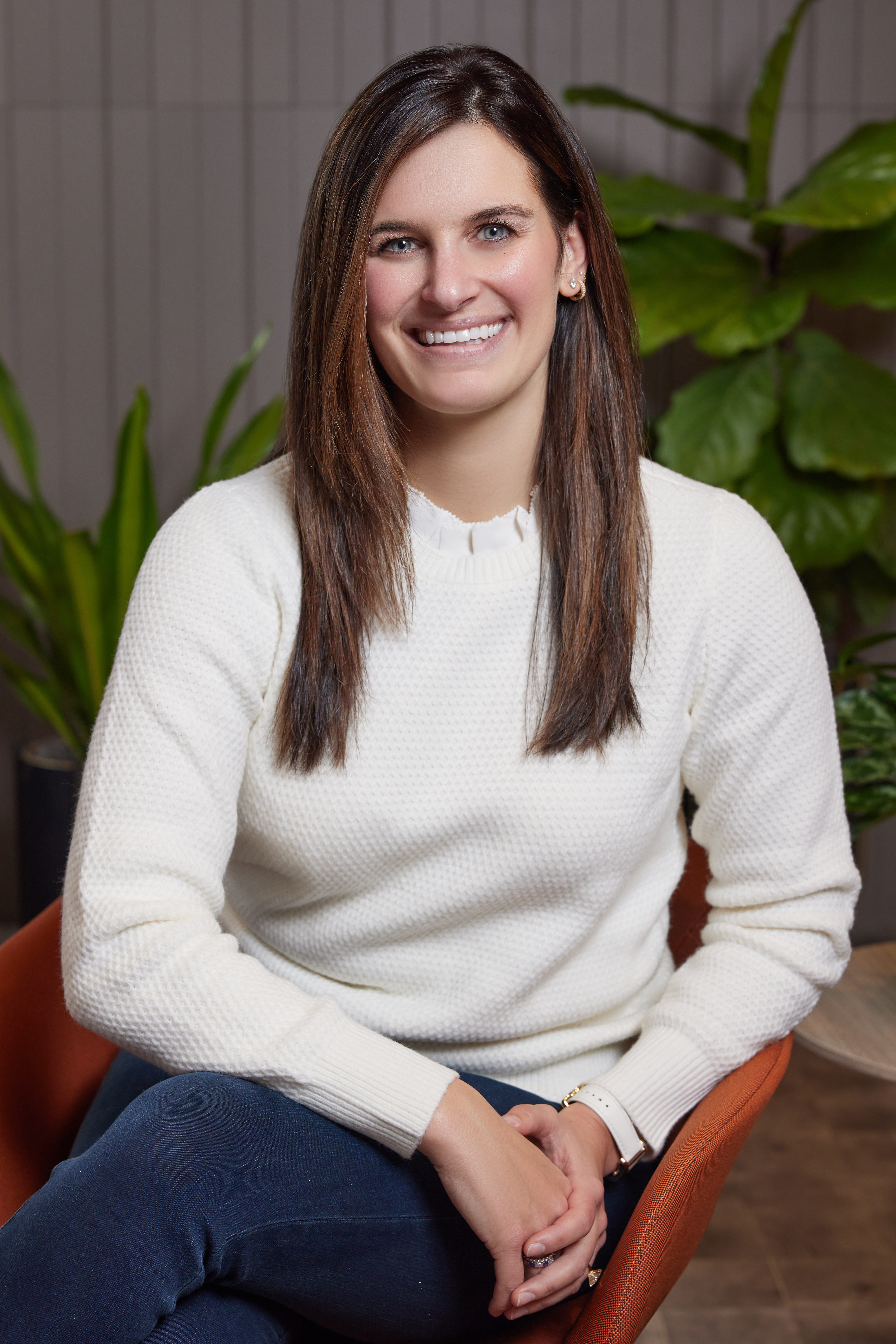 Angela Y. Neller
Vice President of Trading
Operations
New York, NY
Angela joined BBR Partners in 2017 and is a Vice President of Trading. Her responsibilities include overseeing cash movements between client accounts and external accounts for trade related investments.
Prior to joining BBR, Angela worked as an Account Administrator in Alternative Investment Services at The Bank of New York Mellon.
Angela graduated as a scholar athlete from the University of Maryland Baltimore County (UMBC) with a Bachelor of Science in Environmental Science and was co-captain of the UMBC Softball team.
Outside of the office, Angela loves fitness and outdoor activities and enjoys family trips to the beach with her husband and two daughters.
Back to our People