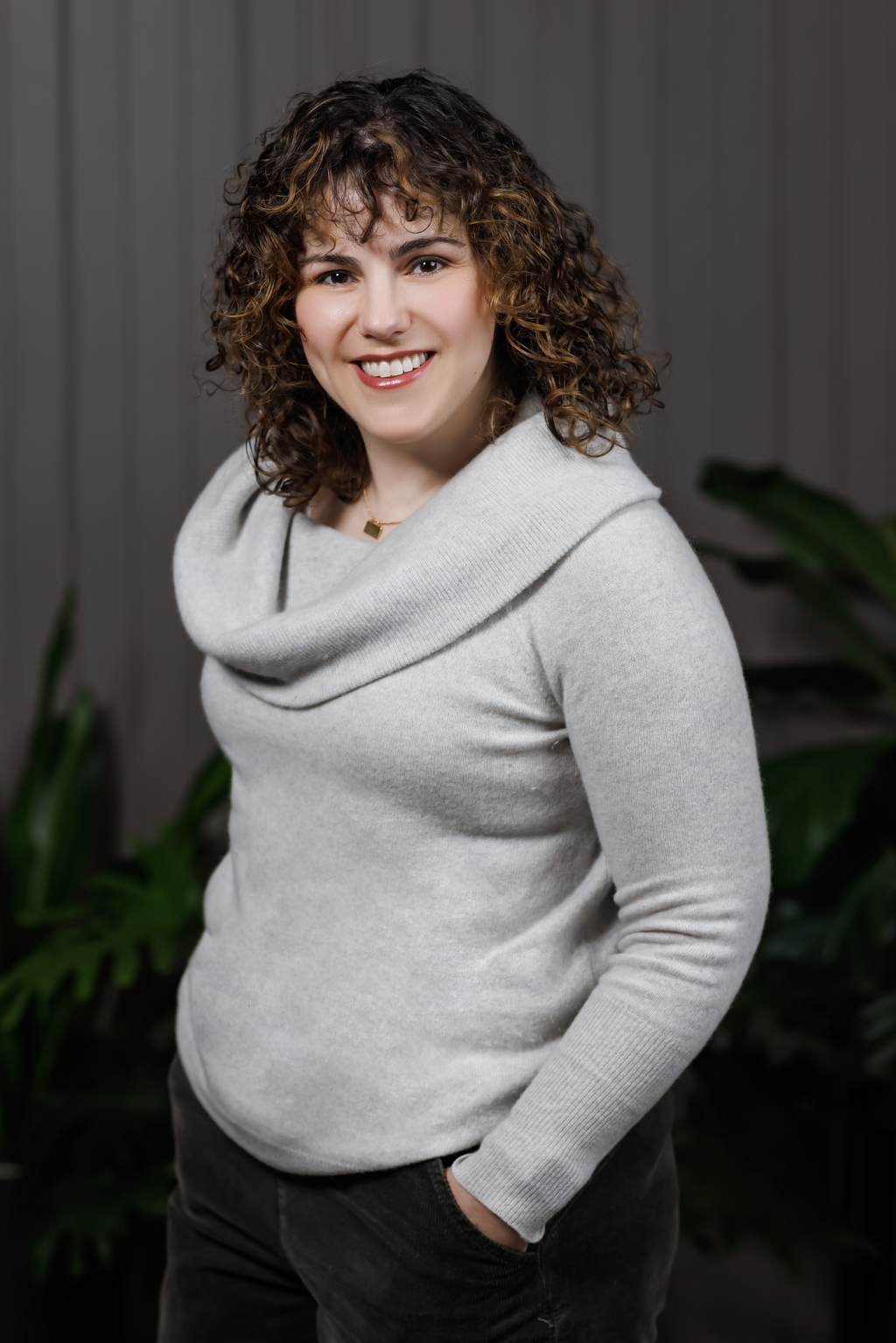 Anca Montuschi
Director of Portfolio & Wealth Administration
Portfolio & Wealth Advisory
New York, NY
Anca joined BBR Partners in 2009 and is a Director of Portfolio & Wealth Administration. Her responsibilities include working on client teams to monitor and execute cash and security transactions in client portfolios and providing consolidated tax and portfolio reporting to clients and their advisors. She is also team lead and oversees several portfolio and wealth advisory associates.  Anca is part of BBR's Quality Management Committee.
Prior to joining BBR, Anca worked at Alliance Bernstein Holding LP as a Team Manager in the Institutional Asset Administration group. Anca was responsible for overseeing a team of individuals charged with daily portfolio reconciliation and cash management, and for training and mentoring new hires.
Anca holds a BA in Economics from New York University and an MBA from Fordham University in Finance and Management.
Anca enjoys photography, reading classic literature and traveling with her family.
Back to our People