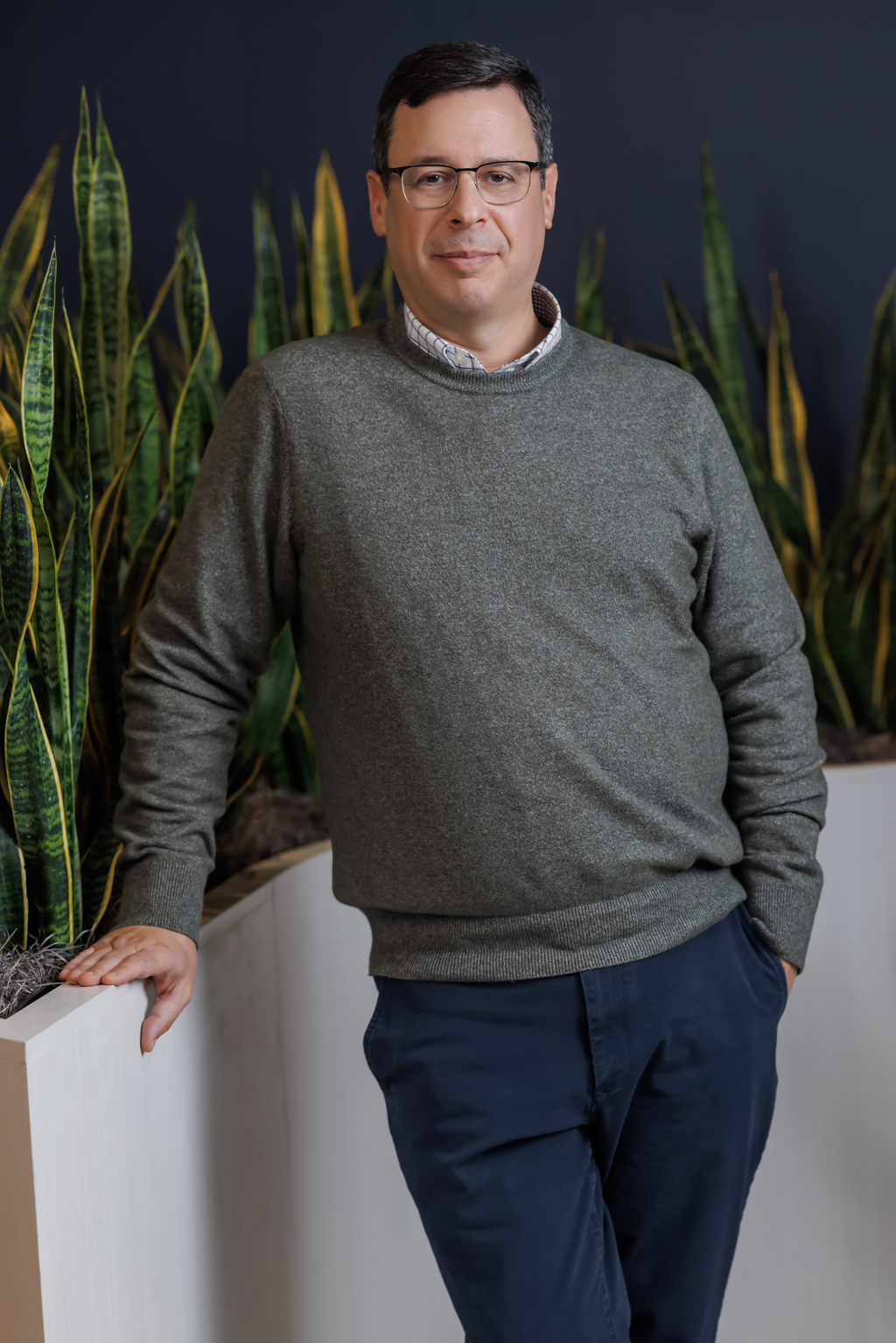 Alan Raboy
Director of Finance, Chief Financial Officer
Operations
New York, NY
Alan joined BBR Partners in 2018 and is the Director of Finance and Chief Financial Officer. Alan oversees the firm's capital and operating budget, financial reporting and coordination with outside auditors. Alan has a deep understanding of finance and accounting, strategy, and operations and is a member of the team responsible for ensuring strong internal controls and developing a framework for the organization to achieve its strategic goals.
Prior to joining BBR, Alan was a Managing Director, Network Department at the UJA Federation of New York overseeing a network of more than 80 New York, national and global non-profit organizations supported by a $70 million grant budget. Prior to UJA, Alan worked for 12 years at Oracle and one of its acquired firms in corporate planning and analysis, global sales and operations, and acquisition integration.
Alan holds a BS in Finance from Lehigh University and received his MBA from NYU Stern School of Business with concentrations in Finance and Economics.  He is a member of the board of directors at Bet Torah Synagogue in Mount Kisco where he also serves as the budget director.
Alan lives in Bedford, NY with his wife and three children and when he has the time enjoys golf, music, travel and cooking.
Back to our People