BBR Partners Announces 2022 New Partners: Scott Ehrlich, Brandon Pick, Kevin Widmaier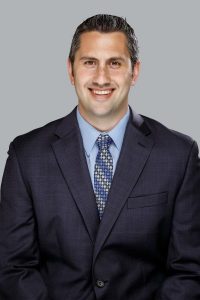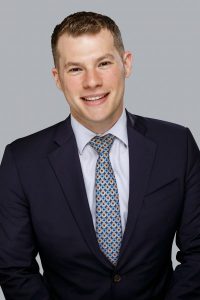 .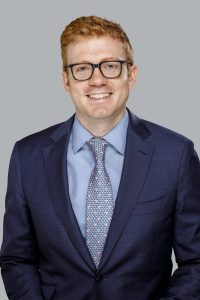 We are thrilled to be able to start the year off with an exciting announcement. The BBR difference, that special quality which continues to set us apart, is our people. It has always been true, but the last few exceptional years have proven it more than ever.
Thriving cultures can grow organically from within while staying open to new points of view, in all conditions. The results of this delicate balance are several-fold; great people build fulfilling careers, new talent is attracted and nurtured, and clients and the business thrive.
In recognition of that spirit, the collective success it brings, and the individuals who helped lead and drive positive change throughout the organization, we are happy to have expanded our partnership ranks. We are proud that the group includes team members from several business practices who began with BBR as Associates or Vice Presidents.
Our 2022 new partners are:
Scott Ehrlich, Chief Technology Officer
Brandon Pick, Director of Investment Research
Kevin Widmaier, Head of Portfolio Management
Scott and Brandon joined the firm as Associates and Kevin joined as a Vice President.
As we celebrate these remarkable people, we are also deeply aware that this would not be possible without our valued clients, and their other trusted advisors with whom we collaborate closely. We are very grateful to you.
RETURN TO CONTENT
View Important Disclosure Information