BBR Partners Announces New Chief Operating Officer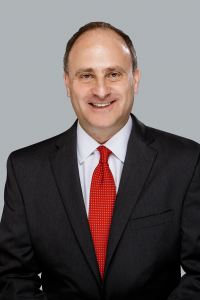 BBR Partners, a wealth management firm based in New York and San Francisco, announced today the hiring of Barry M. Klayman as the firm's Chief Operating Officer and newest Partner.
Mr. Klayman was previously a founding member of Asset Management Finance, LLC, a Credit Suisse affiliate. As BBR's Chief Operating Officer he will coordinate all operational efforts to ensure efficient, secure and effective internal processes. Additionally, he will assist in formulating the strategic direction of the firm. "Barry will be an excellent addition to our firm. He has extensive experience in developing and executing operational process improvements, which will allow BBR to continue providing a high level of service to our clients," said Evan Roth, Managing Partner of BBR Partners, who co-founded the firm in 2000.
RETURN TO CONTENT
View Important Disclosure Information