BBR Donates to World Central Kitchen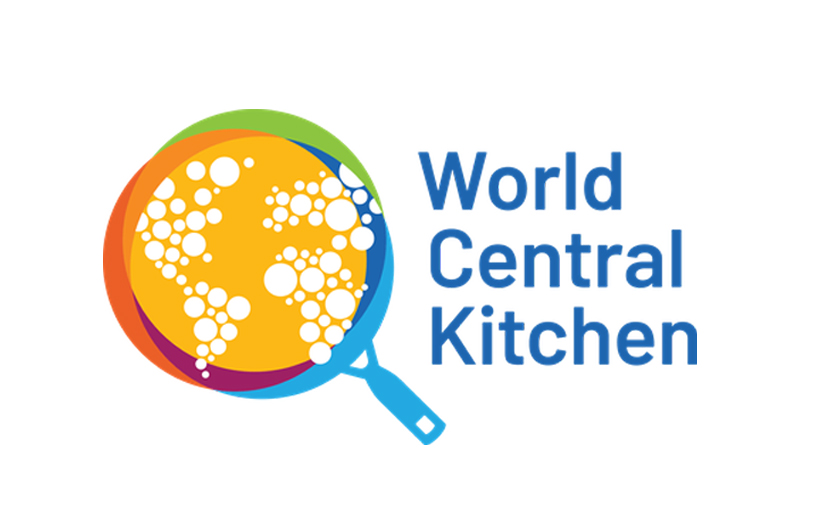 This holiday season, BBR would like to honor our clients by donating to World Central Kitchen. WCK, founded in 2010, by José and Patricia Andrés, is an organization devoted to providing meals in the wake of natural disasters and times of crisis.
Currently, during the COVID pandemic, WCK is working across America to safely distribute individually packaged, fresh meals in communities that need support. Families can pick up and take home meals, and delivery is provided to seniors who cannot venture outside. With the help of donations like ours, they have shown that there is no place too far or disaster too great for their chefs to be there with a hot plate of food when it's needed most.
RETURN TO CONTENT
View Important Disclosure Information