BBR Donates to Start Small Think Big and Year Up
December 2021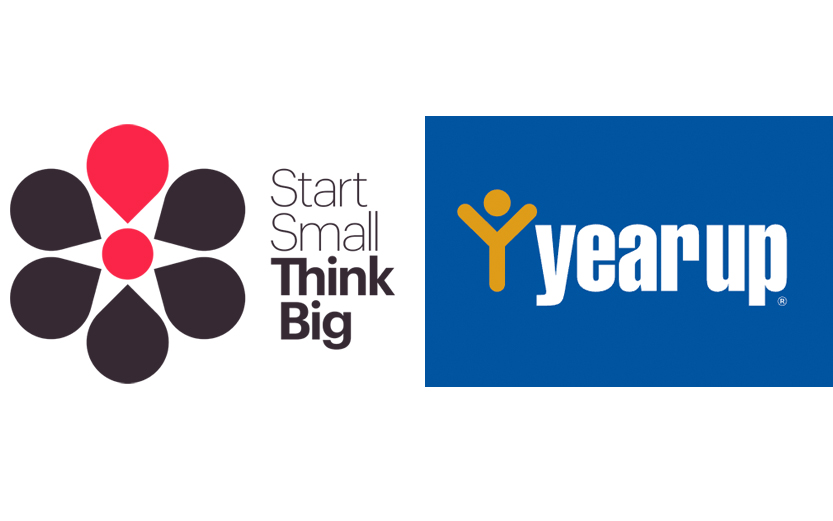 We are committed to supporting organizations that are doing extraordinary work. This holiday season, in appreciation, we supported Start Small Think Big and Year Up.
Start Small Think Big is a nonprofit that helps small businesses with high potential and limited access to the resources needed to create thriving businesses.
Year Up is a national workforce development organization committed to ensuring equitable access to economic opportunity, education, and justice for all young adults—no matter their background, income, or zip code.
RETURN TO CONTENT
View Important Disclosure Information