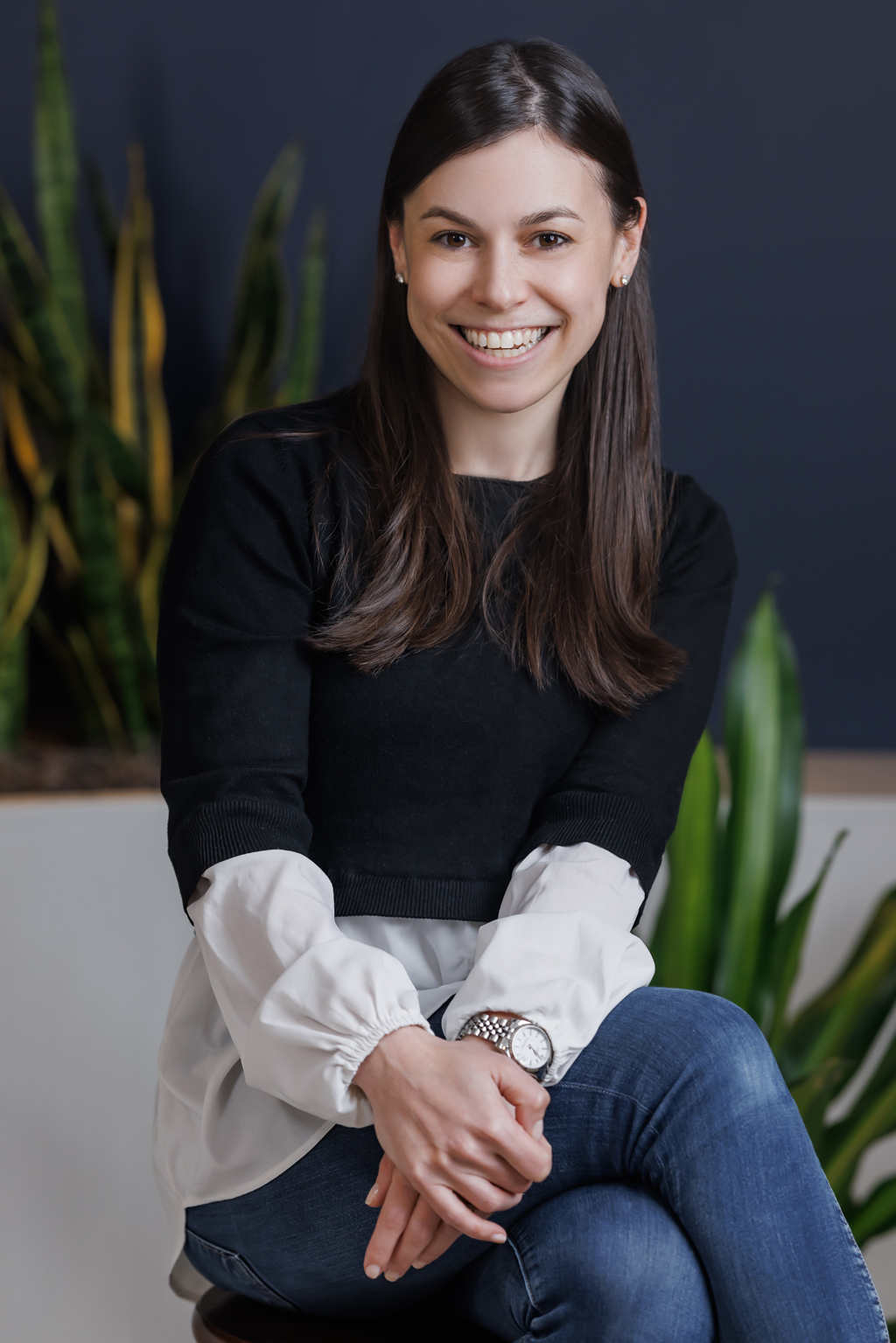 Ryann A. Shure
Director of Human Resources
Operations
New York, NY
Ryann joined BBR Partners in 2017 and is a Director of Human Resources. Ryann oversees the HR function including talent recruitment, retention, and employee engagement initiatives. She has experience in compensation and benefits, employee relations, policies and procedures, and organizational planning. She is also a member of BBR Connect.
Prior to joining BBR, Ryann worked as Vice President of Human Resources at JPMorgan in Manhattan, where she was an HR Generalist covering Banking as well as back office groups. She was seen as a trusted advisor to the business and was responsible for driving the compensation, performance management and organizational planning for the groups she supported.
Ryann received her BA in Psychology from University of Michigan.
Ryann lives in in New Jersey with her husband and young daughter and enjoys traveling, doing yoga and hosting dinner parties.
Back to our People