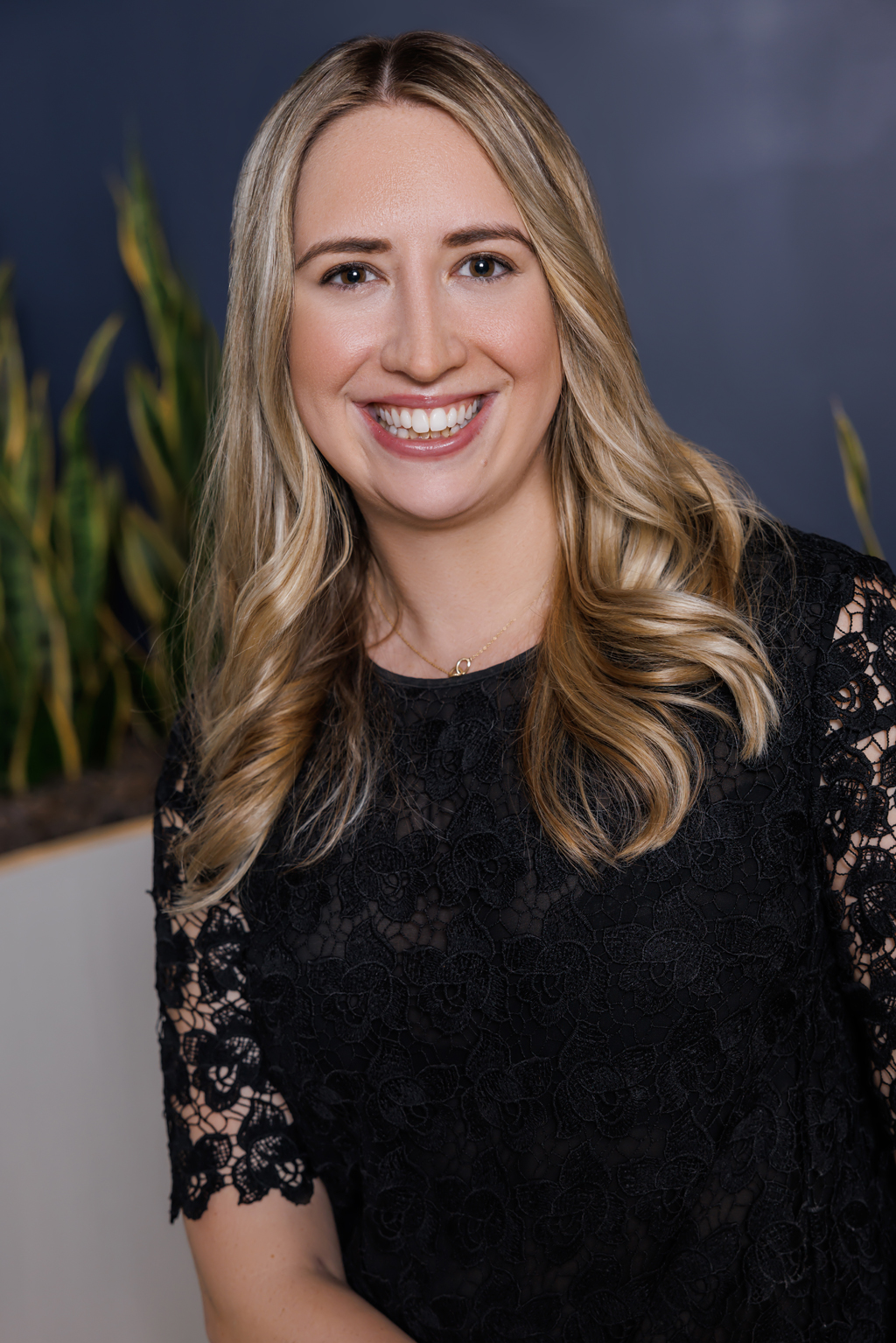 Megan A. Schwinger
Director of Portfolio & Wealth Advisory
Portfolio & Wealth Advisory
New York, NY
Megan joined BBR Partners in 2012 and is a Director of Portfolio & Wealth Advisory. She works with clients to develop their overall financial strategy, manage their investments, and integrate their investment, tax and estate planning into a cohesive wealth management plan.
Prior to joining BBR, Megan worked as an Investment Consulting Administrator at WTAS (now Andersen Tax), where she coordinated and facilitated operations and processes for the investment consulting group.
Megan holds a BA from Vanderbilt University with a concentration in Economics and Political Science and a minor in Financial Economics and Corporate Strategy.
When not in the office, Megan enjoys yoga, skiing, and traveling.
Back to our People