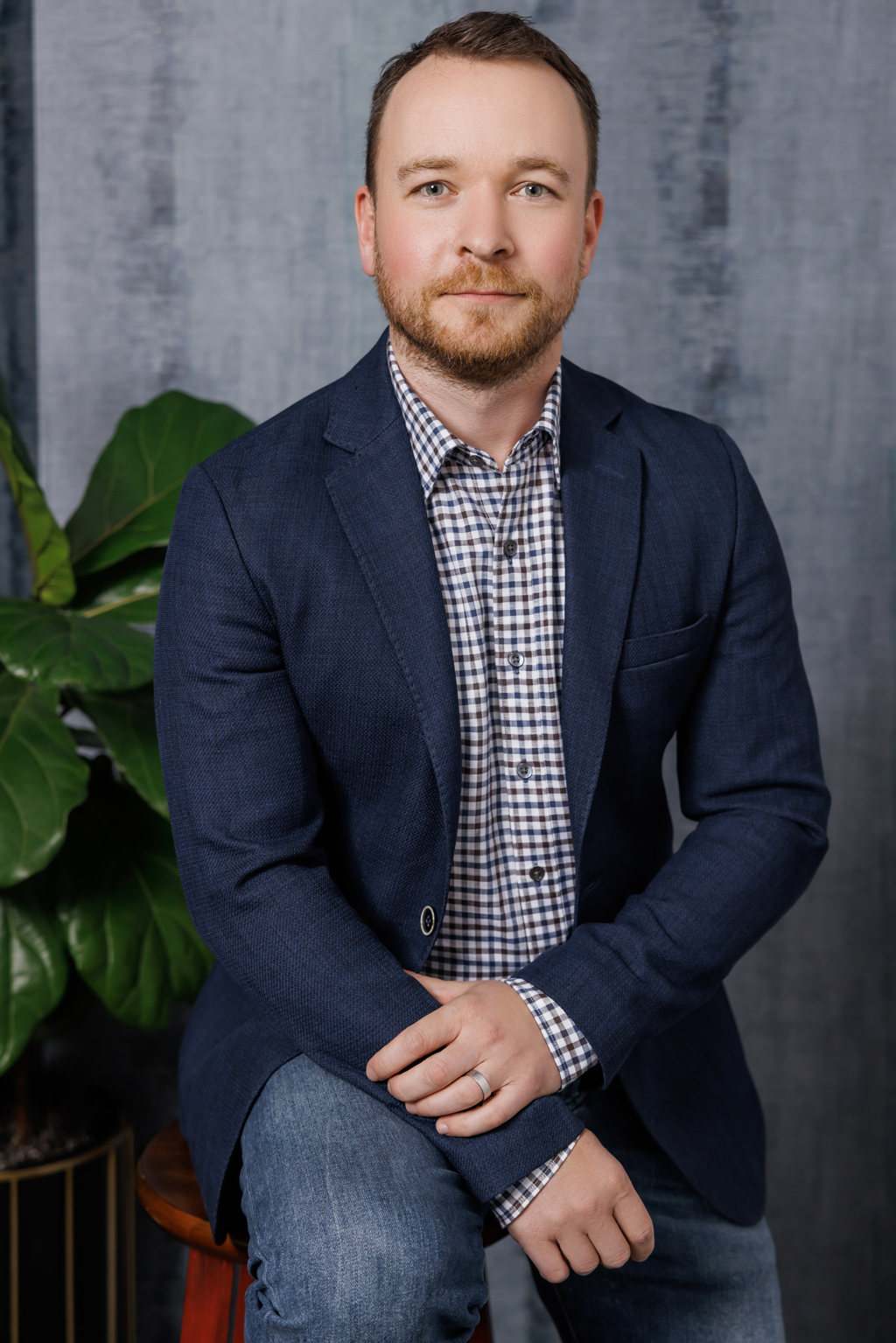 Konstantin K. Tatarinov
Director of Data Solutions
Operations
New York, NY
Konstantin joined BBR Partners in 2014 and is a Director of Data Solutions. Konstantin supports the firm in ensuring data efficiency and reliability and is responsible for putting together monthly performance reports, running data quality checks, and liaising with the Research team and Portfolio & Wealth Advisory team to ensure that all information is reconciled. Konstantin is also a member of BBR's Innovation Committee.
Prior to joining BBR, Konstantin was the Manager of Business Operations and Data Analysis at Ziff Davis, Inc.
Konstantin holds a BS in Mathematics from Fordham University.
Back to our People