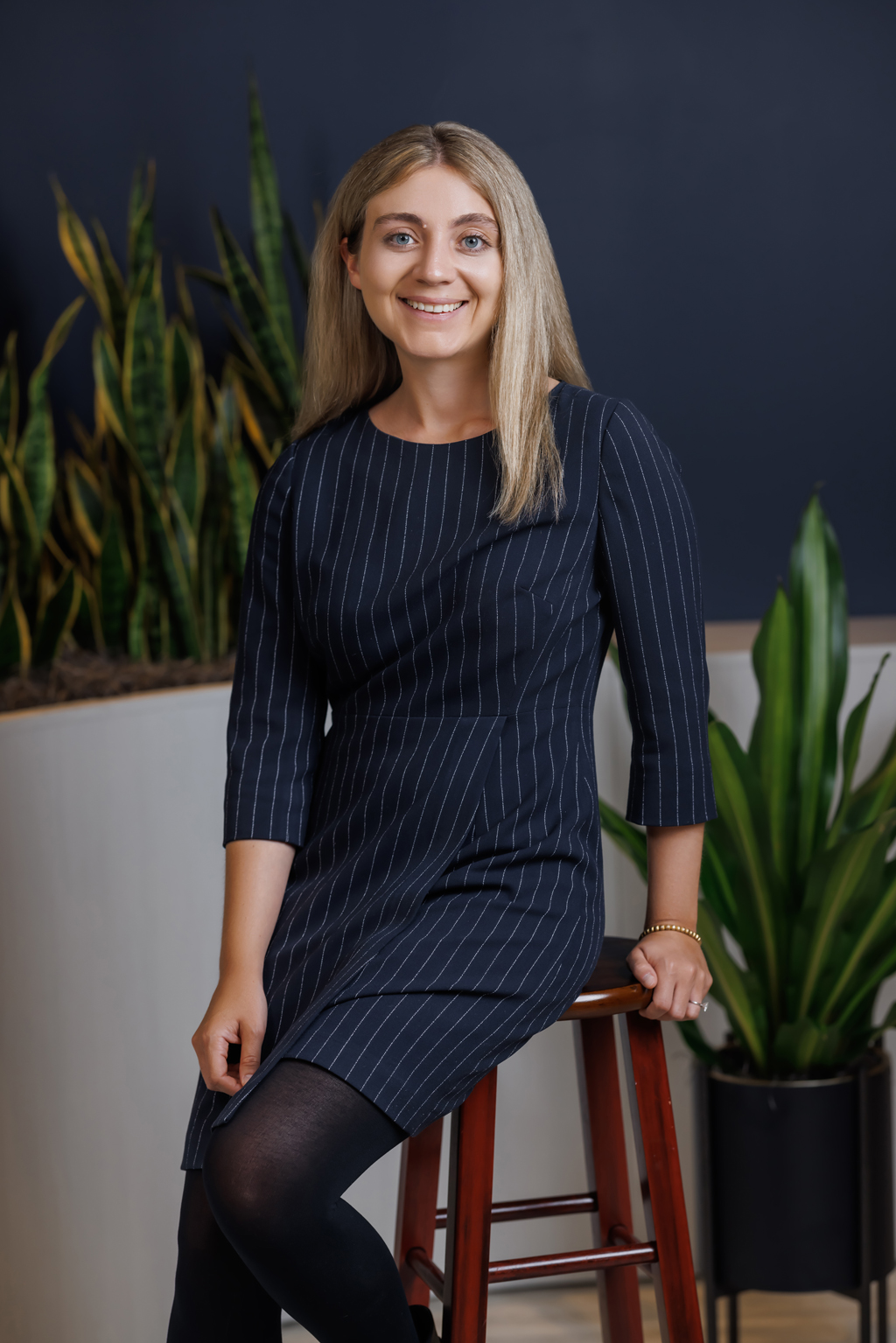 Carolyn J. Schnackenberg
Vice President of Portfolio & Wealth Advisory
Portfolio & Wealth Advisory
New York, NY
Carolyn joined BBR Partners in 2022 and is a Vice President of Portfolio & Wealth Advisory. Carolyn's responsibilities include supporting Portfolio and Wealth Advisory Directors in managing a client's overall financial picture, including working with clients on day-to-day portfolio management issues and coordinating with external advisors.
Prior to BBR, Carolyn worked as an Associate in the Portfolio Management Group at Hall Capital Partners LLC. Carolyn graduated from the University of Virginia with a BA in Foreign Affairs, International Relations, and a minor in Economics.
Carolyn lives in Manhattan and outside of work enjoys playing squash, skiing, and reading.
Back to our People